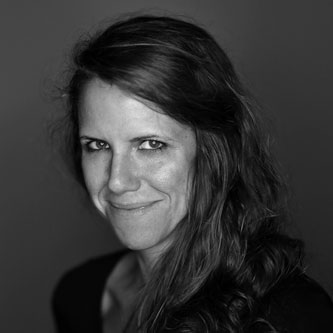 Almudena Toral
Director, Feature video team, Univision News Digital, Spain and U.S.
Biography
Almudena Toral is a Spanish visual journalist and filmmaker currently based in Miami. She heads the feature video team at Univision News Digital. The team covers the U.S. and Latin America through documentaries, photography, film, illustration and motion graphics.  Her work has been published by The New York Times, TIME, The Guardian, AlJazeera, Univision, VICE, Huffington Post, Marie Claire, Canal+ and other outlets. Previously, Toral taught video storytelling at CUNY Graduate School of Journalism and pursued her own projects worldwide.
Toral is the recipient of several awards, including an Emmy Award for her contribution to The New York Times project "Life, Interrupted" and others from Pictures of the Year International, the National Press Photographers Association, The Deadline Press Club, the Webbys and Ortega & Gasset. She is a member of Fotovisura/GUILD.
She graduated from the CUNY Graduate School of Journalism in 2010.
All session by Almudena Toral