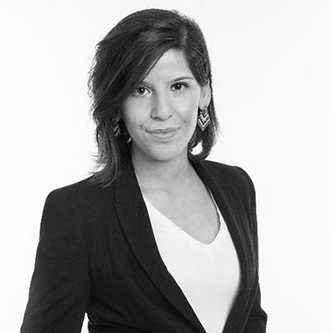 Carolina Moreno
Editor, Latino Voices, HuffPost, U.S.
Biography
Carolina Moreno is a Latino Voices Editor for The Huffington Post, focusing on Latino issues, culture and entertainment.
Moreno is an NYU graduate with a degree in Journalism, Latin American Studies and French language. Her interests include Inter-American relations, human rights on both sides of the canal, race and diversity. She's in a loving but contradictory relationship with the world, humanity and what connects the two.
All session by Carolina Moreno