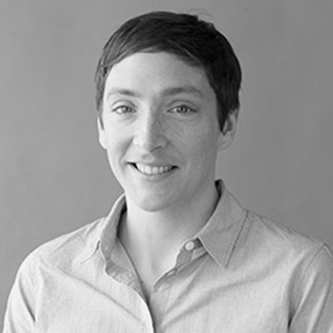 Celeste LeCompte
Director of business development, ProPublica, U.S.
Biography

Celeste LeCompte is a media entrepreneur and journalist with a special focus on innovation, sustainable business and open technologies. She has advised on product development and content strategy for numerous media companies, nonprofits and corporate clients.
She joined ProPublica in October 2015. As the director of Business Development, LeCompte's mission is to "enhance the organization's effectiveness and sustainability through various responsibilities, including leading efforts to generate new earned revenues and small-dollar donations, forging new business partnerships, and playing a key role in shaping ProPublica's organizational strategy in a shifting news environment".
LeCompte previously served on the launch team for Gigaom Research, a market research service specializing in emerging technologies. As director of product and special projects editor, she developed editorial strategy, oversaw consumer sales and managed partnerships with major media outlets.
She was also a co-founder and business manager of Climate Confidential, a crowdfunded reporting project that examined the intersection of environment and technology in collaboration with national and local media partners.
As a 2015 Nieman fellow LeCompte studied motivations for news consumption, with an eye toward developing new, reader-centric media business models.
All session by Celeste LeCompte