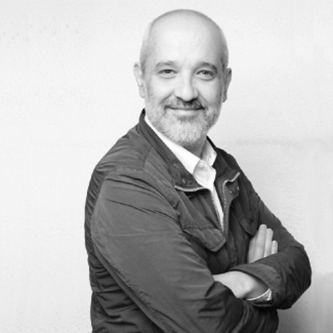 Daniel Moreno
Founder and editor-in-chief, Animal Político, Mexico
Biography

Daniel Moreno is the founder and editor-in-chief of Animal Politico, a Mexican independent news website that started as a Twitter experiment to draw conversation towards current affairs (@PajaroPolitico).
He worked at El Economista, El Financiero, Reforma, Revista Cambio, El Universal, Milenio, Excélsior and W Radio.
Animal Politico has also launched projects that involve experimentation, fact-checking: El Sabueso, and visualization: NarcoData.
All session by Daniel Moreno