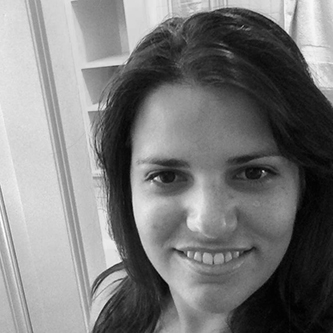 Elaine Díaz Rodríguez
Founder and editor-in-chief, Periodismo de Barrio, Cuba
Biography

Elaine Díaz Rodríguez is the founder and editor-in-chief of Periodismo de Barrio, an independent non-profit news website based in Havana, Cuba focusing on vulnerable communities, natural disasters and climate change in the Island.
Díaz started working on the idea of her news organization while she was a Nieman Fellow at Harvard University in 2014-2015. At the end of the program, she announced the launch of Periodismo de Barrio and kept a public blog on the process of creating it. Periodismo de Barrio hired a small but committed team of reporters that produces long form narrative and investigative stories as well as short videos and other editorial content. The organization publishes transparency reports about its funders and how the money is spent.

Elaine Díaz graduated from the School of Journalism of Havana University in 2008. She was an assistant professor at the university from 2008 to 2015. She worked for Inter Press Service from 2011 to 2013 and has been a contributor with Global Voices Online since 2010.
All session by Elaine Díaz Rodríguez