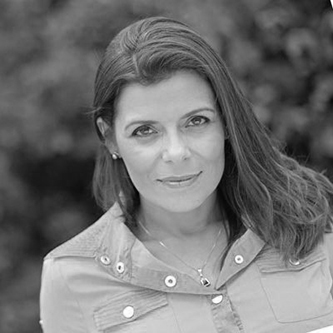 Giannina Segnini
Investigative journalist, professor at Columbia University, Costa Rica and U.S.
Biography
Giannina Segnini is an investigative journalist from Costa Rica. She is the director of the Data Concentration Program at the Journalism School at Columbia University. Segnini has been an active ICIJ member since 2007 and member of its board of advisers since 2015. She is also a member of Investigative Reporters and Editors (IRE), the Global Investigative Journalism Network (GIJN), Global Editors Network (GEN), Instituto de Prensa y Sociedad (IPYS) and the Gabriel García Márquez Foundation.
Until February 2014, Segnini headed a team of journalists and computer engineers at Costa Rican newspaper La Nacion. The team was fully dedicated to unfold investigative stories by gathering, analyzing and visualizing public databases. Her team processed the data and developed the interactive application for the 2013 OffshoreLeaks database. She also participated in ICIJ's Panama Papers project.
Due to her outstanding work, she received the Maria Moors Cabot Award in 2014, the Excellence Award from the Gabriel García Márquez Foundation in 2013, the Spanish Ortega y Gasset Prize in 2005, the Jorge Vargas Gene Award, Costa Rica's National Journalism Award (three times: 2000, 2003 and 2004), among others.
Segnini was a 2012 Nieman Fellow at Harvard University and graduated as a journalist from the University of Costa Rica.
All session by Giannina Segnini