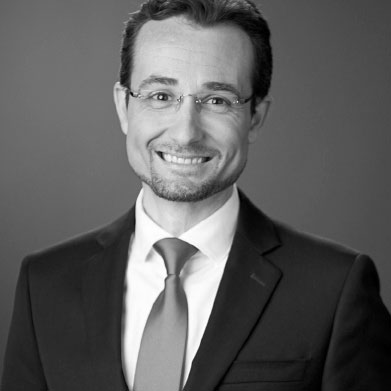 Juan Manuel Benítez
Anchor/reporter, NY1 Noticias, U.S.
Biography
Juan Manuel Benítez is an award-winning multimedia journalist. He is a political anchor/reporter for NY1 and the creator and host of Pura Política, NY1 Noticias' current-affairs program, which received a New York Emmy Award nomination in 2016.
Benítez has covered every major political story of importance to Hispanic New Yorkers since 2003, locally and overseas. He moderated the first televised debate in the Democratic Primary for New York City mayor in 2013, after having participated as a panelist in many other debates throughout the previous decade.
Benítez is a guest host of The Brian Lehrer Show on WNYC Radio.He is a frequent contributor to MSNBC's political shows and to several television and radio stations in the United States, Latin America and Spain. He teaches journalism at Columbia University and at the City University of New York Graduate School of Journalism. He holds a Master's Degree in International Affairs from Columbia University and a B.A. in Language and Literature from Universidad de Extremadura.
All session by Juan Manuel Benítez