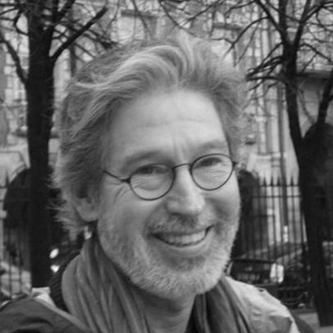 Kit Rachlis
Senior Editor, The California Sunday Magazine, U.S.
Biography
Kit Rachlis is the Senior Editor at The California Sunday magazine, a publication created by Pop-Up Magazine.
He was editor-in-chief of The American Prospect, Los Angeles magazine, and the LA Weekly, and projects editor at the Los Angeles Times. He also held top positions at The Village Voice.
Because of its quality work in long form narrative, The California Sunday magazine has received three National Magazine Awards and it is the first publication in 25 years to win the National Magazine Award for Photography in consecutive years.
The magazine produces in-depth features about Latin America, and as a print edition it's distributed with the Los Angeles Times and The San Francisco Chronicle.
All session by Kit Rachlis