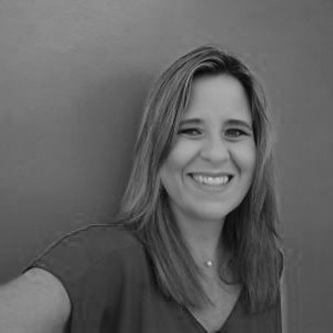 Laura Weffer
Editorial director and co-founder, Efecto Cocuyo, Venezuela
Biography
Efecto Cocuyo is one of the new independent media outlets that have been created by journalists in Venezuela. Laura Weffer co-founded it with Luz-Mely Reyes, an alumna of the CUNY Graduate School of Journalism entrepreneurial program.
Weffer has been a member of some of the most important investigative journalism teams in print media in Venezuela. She has won twice the Instituto Prensa y Sociedad Prize, in 2006 and 2014, for her research on the murder investigation of prosecutor Danilo Anderson Anderson and the victims of the 2014 protests known as 12F. She has also won the Gabriel García Márquez Award, and received a special citation from the Maria Moors Cabot Award.
Weffer has been a promoter of initiatives for a journalism that overcomes the polarization that characterized the Venezuelan society since 1999.
All session by Laura Weffer