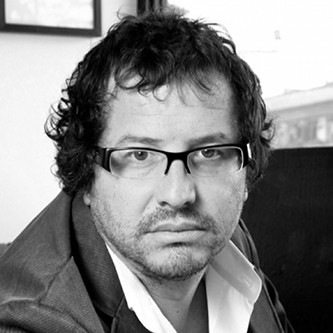 Patricio Fernández
Founder and editor-in-chief, The Clinic, Chile
Biography

Patricio Fernández Chadwick is a Chilean writer and journalist. He is the founder and editor-in-chief of the satirical weekly magazine The Clinic, hosts a morning radio show at Radio Zero, has written columns for El País of Spain and other Latin American publications. He is also an author.

The Clinic was launched in November 1998. Its name is a reference to the London Clinic, where former dictator Augusto Pinochet was arrested in October that year. The Clinic started out as a quartile, distributed for free in the streets of Santiago as part of the presidential campaign of Ricardo Lagos. Due to its success, Fernández and his team decided to turn it into an independent publication in the tradition of Le Canard Enchaîné in France or The Onion in the U.S.
The Clinic became an instant sensation with its mix of humor, absurd, border journalism, memorable interviews and investigative features. It grew into the most widely read magazine in the country. With a powerful graphic style and branding, the publication went on to explore publishing books, selling merchandising and even sold condoms, with odd results, until it found its market fit. Today The Clinic franchises bars and restaurants in major Chilean cities.
All session by Patricio Fernández