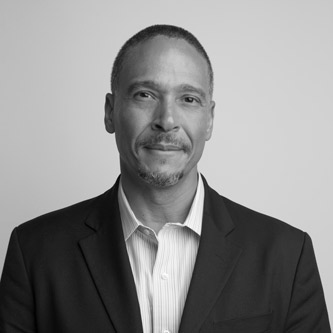 Randal C. Archibold
Deputy Sports Editor at The New York Times, U.S.
Biography
Randal C. Archibold is Deputy Sports Editor at The New York Times. He joined the desk in July 2015, and helps coordinate and edit news and enterprise stories across a range of topics.
For five years, between 2010 and 2015, he was The Times's bureau chief for Mexico, Central America and the Caribbean, based in Mexico City.
He was previously a national correspondent based in Los Angeles. He covered a large swath of the southwestern United States and wrote extensively on the border and immigration, including Arizona's crackdown on illegal immigration. He also did pieces on the lighter side, including the story of a fish in a desert.
He joined the New York Times in 1998 as a reporter on the Metro staff and has written on a variety of subjects, including education and politics. He covered the Sept. 11 attacks on the World Trade Center in 2001, writing a series on the residents of the damaged apartment building closest to the towers. His political reporting has included coverage of John Edwards's 2004 presidential campaign and the 2005 New York City mayoral election.
Archibold also worked at The Los Angeles Times as a reporter and editor.
He graduated from Rutgers University and then spent several months studying history and Spanish in Panama, from which his parents immigrated. He considers himself a New Jerseyan living in exile in New York.
All session by Randal C. Archibold