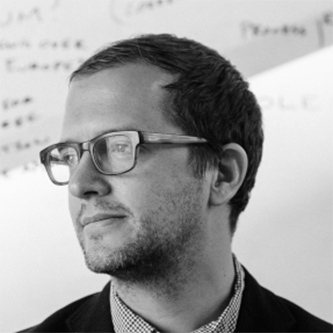 Scott Lamb
VP of International growth, BuzzFeed
Biography
Scott Lamb is the Vice President of International for BuzzFeed. He is responsible for the international growth and expansion of BuzzFeed.
Lamb joined the company in 2007 as a senior editor, became managing editor in 2010 and was promoted to editorial director in 2012, where he created the Web's most engaging and shareable content. He is the originator of the popular Disaster Girl meme and in 2011, Gizmodo named him one of the Internet's "Most Viral People."
Prior to BuzzFeed, he worked at Der Spiegel's English-language website. From 2005 to 2007, he was an associate editor at Salon.com, where he launched their music blog and podcasts. He's written for Details, LA Weekly, and other publications. Lamb is a graduate of Pomona College and has a Master's degree in Journalism from NYU. He was a recipient of a Fulbright for journalism in 2005. He is based in New York.
All session by Scott Lamb