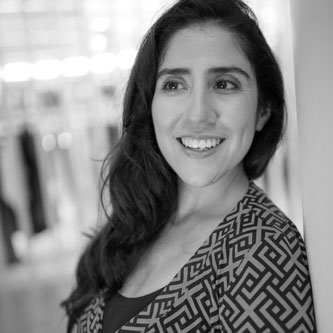 Shirley Velasquez
Executive editor, PeopleEnEspañol.com, U.S.
Biography
Shirley Velasquez is the executive editor of PeopleEnEspañol.com and Chica, an English-language vertical about the lives of American Latinos on People.com. A tri- lingual journalist with 15 years of experience, Velasquez has written about the lives of young, professional women during her tenure at established general market brands, including Glamour, Elle, and Ralph Lauren Digital. Most recently she served as the director of content at Latina Media Ventures where she oversaw the editorial and video development across the company´s three properties: Latina magazine, Latina.com and The Latin Kitchen.
An expert in pop culture and digital content, Velasquez speaks publicly about the lives of American Latinos and of the importance of empowering women in the workplace. She is the recipient of the National Women´s Political Caucus EMMA award for her investigative reporting on a story about sweatshop workers in Los Angeles and of the New York City Hispanic Chamber of Commerce's Multimedia Excellence Award.
Her writing has appeared in American Way, Woman's Day, Cosmopolitan Magazine For Latinas, InStyle, Ms., Family Circle, The New York Sun, Patriot Acts: Narratives of Post-9/11 Injustice (McSweeney´s/Voice of Witness) and Border-Line Personalities: A New Generation of Latinas Dish on Sex, Sass, and Cultural Shifting (Harper Collins), an anthology of essays.
All session by Shirley Velasquez