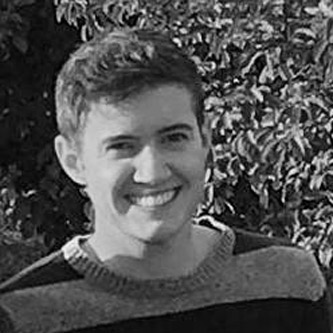 Kris Harbold
Data scientist and software engineer at Chartbeat, U.S
Biography
Kris Harbold is a data scientist and software engineer at Chartbeat, specializing in interactive digital experiences that demonstrate how news is published and consumed by users across the world. Most recently he's worked as the lead Data Scientist and engineer on Chartbeat's US and French Presidential Election trackers and the Most Engaging Stories of 2016.
Prior to joining Chartbeat in 2014, he worked at the link management platform Bitly, where he combined data visualization, software development, and digital media through his work on Bitly's Media Map, an exploration of how readers across the US share and consume different types of media and publications.
He graduated from George Washington University in 2013 with a BS in Computer Science.